Get involved
There are lots of ways for farmer Veterans and other beginning farmers to connect and for community members to get involved. For many Veterans, service doesn't end with the frontline, and farming offers them a way to continue to serve their communities while doing something they love. A new generation of farmers is needed to produce food, provide ecosystem services, build community, and create social justice.
How to farm ecologically (build soil, use organic pest control, increase biodiversity and resilience) and promote animal welfare
Engage with others about farming methods, profits, and equity
Discuss specific topics or training of interest
Want to get connected?
Want to support farmer Veterans and beginning farmers in your area?
Visit a local farm
Volunteer with local work days
Support Veterans in your community and local food systems
Join Frontline Victory community garden work* and dirt therapy
Increase social justice, including racial and environmental justice
*Supported separately by federal work-study funding at App State

Want to stay informed/work?
See News Updates and Features below
Tell us about your yourself and your operation
Read about farmer Veterans and people working to support Veterans in agriculture
Also see work reports at farmanswers.com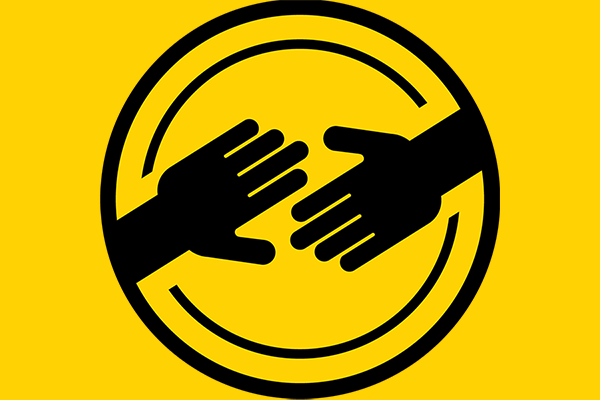 Your donations help Veterans to explore and transition into careers in farming, to reconnect with the land and community, and to stay connected with each other while providing the nation with farmer veterans whose knowledge, skills and sustainable practices are at the heart of food security and equity. Your money will support a variety of training, mentoring and internship programs, as well as local farms and gardens.
News updates and features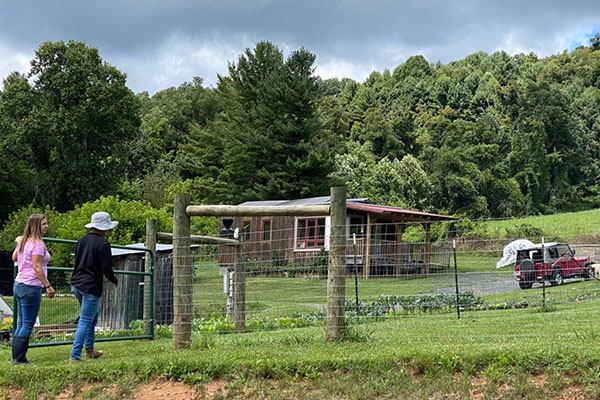 Watauga Democrat
July 20, 2022
More than 30 veterans will attend hands-on training through Appalachian State University's Frontline to Farm program. The National Center for Appropriate Technology is partnering with the Frontline to Farm program to bring its Armed to Farm training to North Carolina for the first time from July 25 to July 29, 2022. Armed to Farm participants will learn about business planning, budgeting, recordkeeping, marketing, USDA programs, livestock production, fruit and vegetable production and more.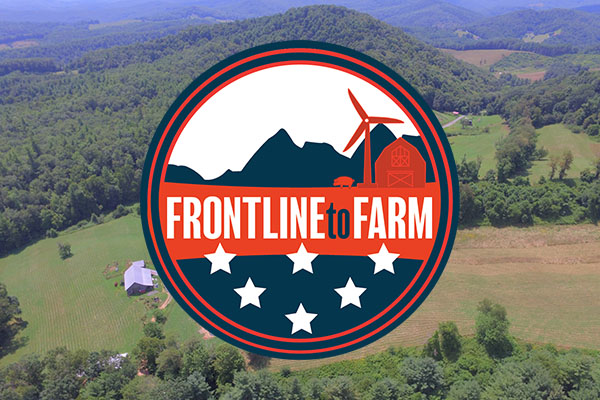 Watauga Democrat
Dec. 2, 2020
Earlier this fall, Appalachian State University's Department of Sustainable Development received a three-year, United States Department of Agriculture grant that will benefit veterans looking to become farmers. The grant, which is worth $599,684, is intended to help veterans from all walks of life transition into the civilian world through sustainable agriculture. The program will utilize a combination of web-based training modules, hands-on in the field workshops as well as mentoring programs that connect participants with farmers already using sustainable practices.