About Frontline to Farm
About us
Frontline to Farm is a collaborative project featuring faculty and students from the College of Fine and Applied Arts' departments of Sustainable Development and Communication that helps military Veterans and beginning farmers get started in sustainable farming as a livelihood. We support practices that raise healthy food, mitigate climate change and build community, while providing support and reconnection for those who have served.
A new generation of farmers is needed in the U.S. to produce food sustainably. Raising crops and livestock in climate-friendly ways takes a special focus on ecology. Sustainable agriculture follows principles in nature, such as sequestering carbon in the soil, protecting biodiversity, and reducing the use of fossil fuel. Livestock can be integrated with crops, trees, and horticultural production, and are part of agricultural systems that are resilient to drought, heat, pests and other challenges.
Raising crops and livestock sustainably also requires a focus on social justice in food systems, such as building communities and equal access to healthy food.
Veterans often have skills that transfer well to farming, and farming can provide rewarding work for those who have sacrificed as part of their service.
We provide on-line educational modules, hands-on training, internships, networking and other learning opportunities.
The work of Frontline to Farm is supported by our flagship project Beginning Farmer and Rancher Development Program 2020-49400-32401 from the USDA National Institute of Food and Agriculture.
Our team
Dr. Anne Fanatico is Co-Primary Investigator of the NIFA Going Whole Hog grant and Co-Director of Frontline to Farm. She is a Professor in Appalachian State University's Goodnight Family Department of Sustainable Development. Dr. Fanatico teaches agroecology and has worked in agricultural research, teaching, and outreach for 30 years. During that time, she has developed sustainable livestock production systems, conducted research in ecological poultry production, and conducted research and led programs in sustainable agriculture outreach. The daughter of a Korean War Veteran, Dr. Fanatico wants to use her own experience and Frontline to Farm's strong focus on livestock and agroforestry, which can provide ecosystem services and resilience in agriculture, to help the next generation of farmer Veterans and beginning farmers be successful in sustainable agriculture.
Dr. Lynn Gibbard is Co-Primary Investigator of the NIFA Going Whole Hog grant and Co-Director of Frontline to Farm (F2F). She is a Professor in Appalachian State's Department of Communication and Chair of Appalachian State's Military Affairs Committee (M.A.C.). Dr. Gibbard, who grew up subsistence farming with her family, has some experience raising a variety of livestock including pigs, goats, rabbits, and chickens. From childhood through her current work with F2F, she has gained a deep appreciation for how central sustainable agriculture is to the health and welfare of local communities. She has worked with rural farmers in New England and numerous nonprofits focused on agriculture, sustainability, and community development in the U.S. and abroad. As a Veteran of the United States Army and the U.S. Army Reserve, Dr. Gibbard hopes to help Veterans transition to farming and to use her experience to build networks and support organizations in building communities.
Erin Smith is the Communication Specialist for Frontline to Farm. She is a Freshman at Appalachian State University. Erin is originally from Charlotte and has always held a strong interest in sustainable agriculture and curiosity in where the food on our dinner table comes from. She is eager to spread awareness and advocate for the importance of our environment. Being a Communications major, Erin has experience helping run various social media platforms, such as the Appalachian student newspaper and non-profit organizations. She continues her passion of serving local communities and helping veterans successfully transition to farming
We work in collaboration with App State's Sustainable Development Teaching and Research Farm in Fleetwood, N.C. and students, including Second Story Media, a student-run communication agency.
Partners
Frontline to Farm works closely with partners throughout the nation, with a focus on North Carolina and Arkansas, including: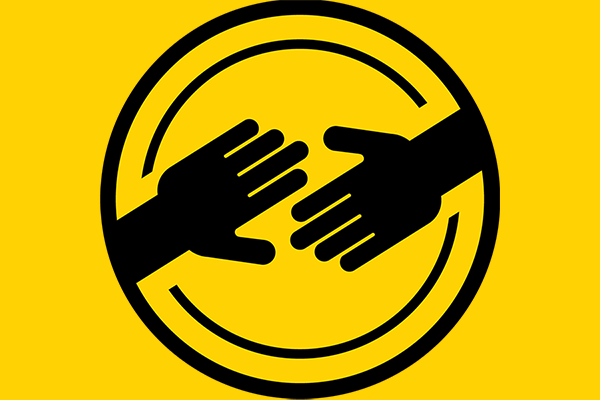 Your donations help Veterans to explore and transition into careers in farming, to reconnect with the land and community, and to stay connected with each other while providing the nation with farmer veterans whose knowledge, skills and sustainable practices are at the heart of food security and equity. Your money will support a variety of training, mentoring and internship programs, as well as local farms and gardens.