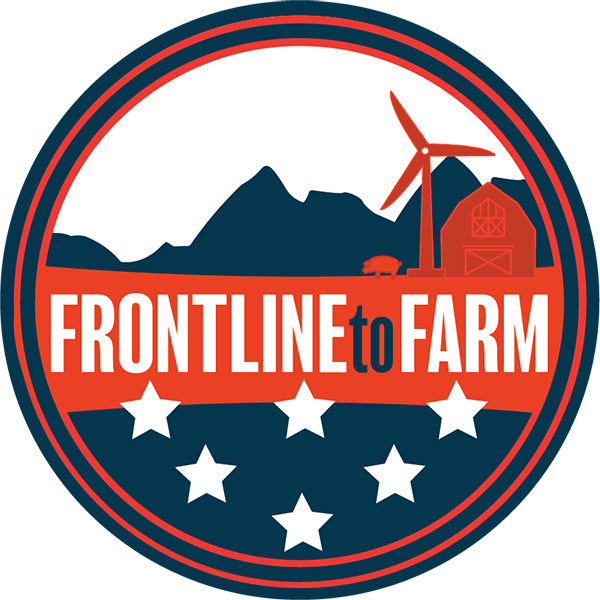 Give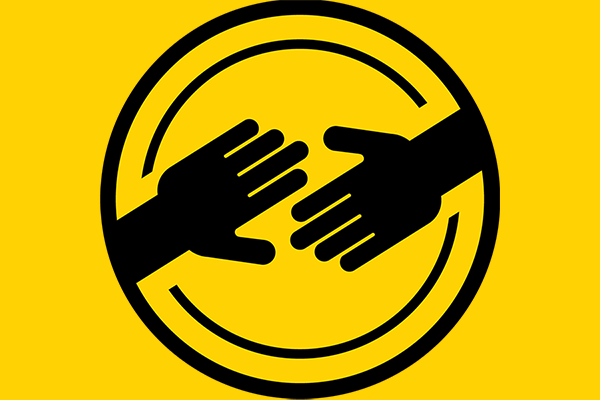 Your donations help Veterans to explore and transition into careers in farming, to reconnect with the land and community, and to stay connected with each other while providing the nation with farmer veterans whose knowledge, skills and sustainable practices are at the heart of food security and equity. Your money will support a variety of training, mentoring and internship programs, as well as local farms and gardens.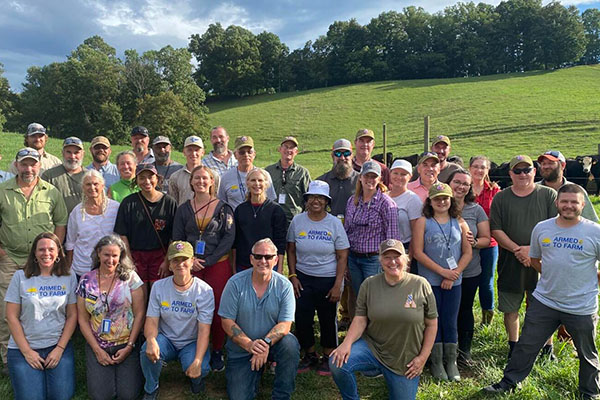 Watauga Democrat
Aug. 3, 2022
Appalachian State University's Frontline to Farm program saw a successful week of training in late July with veterans touring local farms to learn the ins and outs of farming. Participants in the weeklong training visited various farms including Patterson Incubator Farm, Springhouse Farm and Shipley Farms. The training was provided to farmer veterans for free.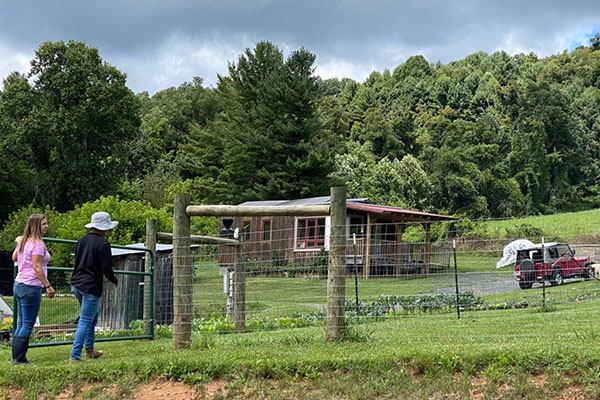 Watauga Democrat
July 20, 2022
More than 30 veterans will attend hands-on training through Appalachian State University's Frontline to Farm program. The National Center for Appropriate Technology is partnering with the Frontline to Farm program to bring its Armed to Farm training to North Carolina for the first time from July 25 to July 29, 2022. Armed to Farm participants will learn about business planning, budgeting, recordkeeping, marketing, USDA programs, livestock production, fruit and vegetable production and more.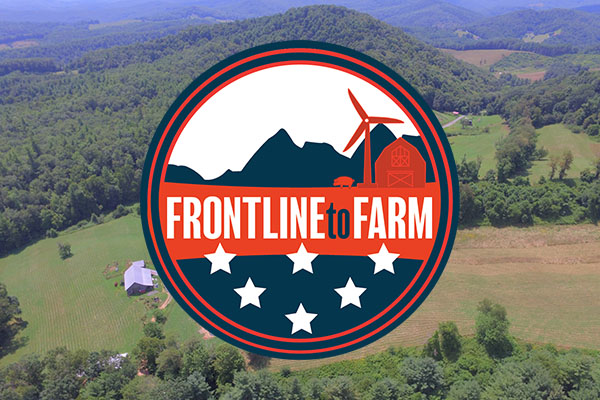 Watauga Democrat
Dec. 2, 2020
Earlier this fall, Appalachian State University's Department of Sustainable Development received a three-year, United States Department of Agriculture grant that will benefit veterans looking to become farmers. The grant, which is worth $599,684, is intended to help veterans from all walks of life transition into the civilian world through sustainable agriculture. The program will utilize a combination of web-based training modules, hands-on in the field workshops as well as mentoring programs that connect participants with farmers already using sustainable practices.